Books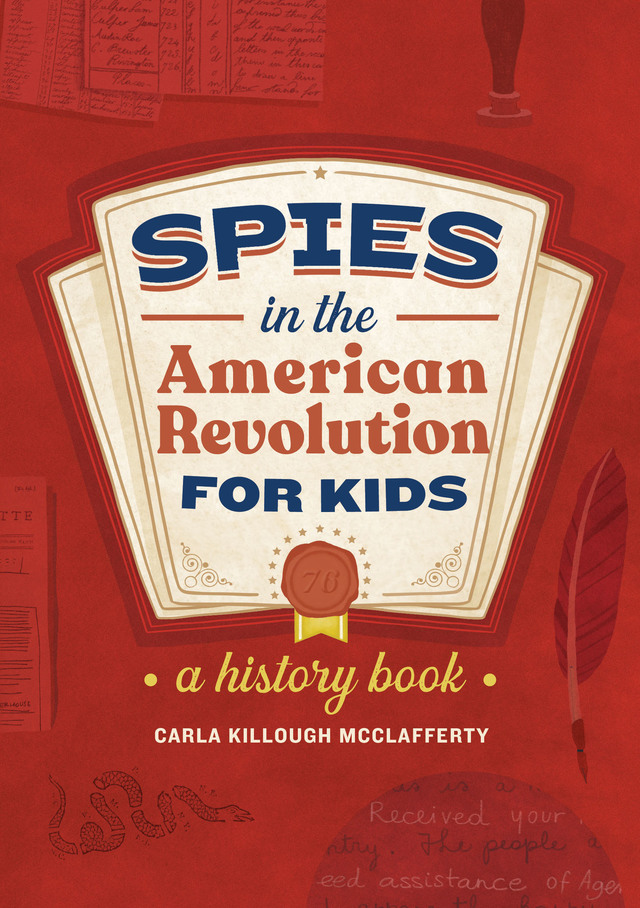 The American Revolution wasn't fought only by soldiers. Ordinary men and women became spies in ordeer to help win the war. This book is full of stories of specific people who risked their lives in hopes that America would one day be an independent country. Find out the plots and gadets these brave individuals used to carry out their work.
Six, specific enslaved people who lived and worked at Mount Vernon are highlighted in this book. For the first time, they will move out of the shadows of history and into the spotlight.
STARRED review in Booklist, " "An enlightening presentation on slavery in the late 1700s."

Junior Library Guild Selection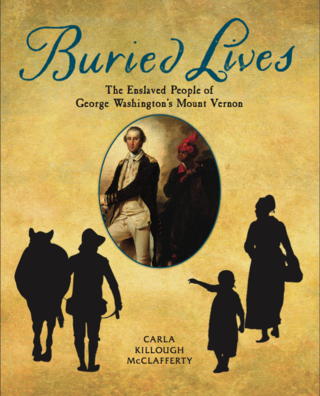 BURIED LIVES: THE ENSLAVED PEOPLE OF GEORGE WASHINGTON'S MOUNT VERNON

An illuminating look at the complex relationships between George Washington and the enslaved people of Mount Vernon, and the history still being uncovered there.

When he was eleven years old, George Washington inherited ten human beings. His own life has been well chronicled, but the lives of the people he owned–the people who supported his plantation and were buried in unmarked graves there–have not. Using fascinating primary source material and photographs of historical artifacts, Carla McClafferty sheds light on the lives of several people George Washington owned; the property laws of the day that complicated his decision to free them; and the Cemetery Survey, an archeological dig (set to conclude in 2018) that is shaping our understanding of Mount Vernon's Slave Cemetery. Poignant and thought-provoking, Buried Lives blends the past with the present in a forward-looking account of a haunting piece of American history.

Includes a foreword by Zsun-nee Matema, a descendant one of the enslaved people at Mount Vernon who is highlighted in this book, backmatter outlining the author's sources, and an index.

An in-depth look at the cutting-edge research on concussions, balanced with the love of the game.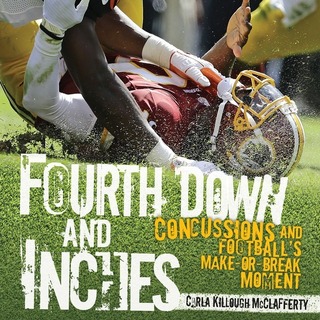 STARRED REVIEW IN PUBLISHERS WEEKLY
McClafferty (The Many Faces of George Washington) sounds a dire warning about the dangers of playing football, especially at the youth level. As the first four of the book¡¯s 16 chapters point out, controversy surrounding football is as old as the sport itself: ¡°As the number of football-related injuries and deaths grew during the 1905 season, even Roosevelt wondered if this would ultimately lead to the death of the game.¡± The author, who readers later learn lost her toddler son to successive head injuries, presents story after poignant story of high school and professional players who suffered brain damage or worse. Among their profiles are details of research studies, photos of MRI images and damaged brain tissue, and explanations of chronic traumatic encephalopathy (CTE) and second-impact syndrome. The book builds a damning case against playing high-risk-of-concussion sports, though the narrative doesn't preach: "This is not now and will not ever be a simple issue" writes McClafferty in closing. This thoroughly researched and of-the-moment work concludes with appendices that include concussion symptoms and return-to-play guidelines.
SCHOOL LIBRARY JOURNAL REVIEW OF FOURTH DOWN AND INCHES: CONCUSSIONS AND FOOTBALL'S MAKE-OR-BREAK MOMENT . . .
Gr 5 Up–With both historical research and in-depth analysis of modern scientific studies, McClafferty has written an essential book concerning the hidden dangers of concussions in football. What starts out as a history of the early years of the game succinctly transitions into the modern dangers of America's most popular sport. Deftly placed, captioned images help to explain the effects that concussions have on the brain. Readers will relate to the personal stories the author tells concerning both young athletes in their prime and older athletes who have seen their lives deteriorate not long after their playing days are over. This book could serve report writers, but, more importantly, it can be a guide to parents and young athletes on how best to monitor and minimize head injuries. Endnotes include tips on how to tell if someone has concussion symptoms. Extensive source notes and a lengthy bibliography are included. An important and enlightening addition for all collections.–Keith Klang, Port Washington Public Library, WA
BOOKLIST REVIEW OF FOURTH DOWN AND INCHES: CONCUSSIONS AND FOOTBALL'S MAKE-OR-BREAK MOMENT . . .
Anyone paying attention to football knows the concussion controversy is in sudden-death overtime. In this timely, well-thought-out overview, McClafferty explains how we got here, what's it doing to kids and young men, and where we might go from here. From the 1890s, football's appeal was its very roughness, and though 10 or 20 were dying of injury per year, even President Roosevelt supported the game. New rules led to fewer physical injuries—but there's the rub. Got a broken bone or torn ACL? You're rushed off the field. But even diagnosing a brain trauma is tricky. Cutely termed "head ringers" back in the day, concussions are deadly—the stories of NFL players ruined in their early thirties or high-school players killed on the field are heartbreaking—and McClafferty counters the "no pain, no gain" culture with graphics, brain scans, brain samples, and details of new studies tracking how concussions lead to devastating legacies of dementia and trauma. Solid, powerful material—this ought to make any football fan contend with the harsh realities of the sport.
— Daniel Kraus

KIRKUS REVIEW OF FOURTH DOWN AND INCHES: CONCUSSIONS AND FOOTBALL'S MAKE-OR-BREAK MOMENT . . .
A well-researched and readable informational text on sports concussions provides a strong case for greater understanding and awareness of their long-term effects.
Concerns about concussions in sports, especially football, have been increasing over the years and are particularly critical for young athletes. Worry about the violence and potential for serious injury have been part of football's history almost from the beginning. It was close to being banned in Georgia after the death of a University of Georgia student in 1897. The sport's possible brutality merited the attention of President Theodore Roosevelt in 1905, when he invited representatives from Harvard, Yale and Princeton to a meeting at the White House. But it survived and thrived. Improved technology, heightened awareness and high-profile cases of chronic traumatic encephalopathy (brain injury) have served to focus attention on the problem. In addition to providing historical context, McClafferty provides a clear and highly readable narrative by weaving in stories of affected athletes and researchers studying the problem. Along with the engaging writing, this volume has an arresting design that uses a catchy page layout, bold graphics and an excellent selection of photographs. A lofty level of research is reflected in the extensive backmatter, which includes source notes, an index, a bibliography and further reading as well as a medically approved list of concussion symptoms and return-to-play recommendations.
An important read for young athletes and the adults who care about them.
Did George Washington REALLY look like his image on the one dollar bill? To find out, read The Many Faces of George Washington.

The Many Faces of George Washington: Remaking a Presidential Icon has received STARRED REVIEW in School Library Journal, Starred review in BCCB, Junior Library Guild Selection, ALA Notables Nominee List, 2011, SLJ Best Books of 2011 list, Moonbeam Children's Book Award silver medal winner, Society of School Librarians 2011 Honor Book, BCCB Guide Book to Gift Books, BCCB 2011 Blue Ribbon List, and Cooperative Children's Book Center Choices 2012.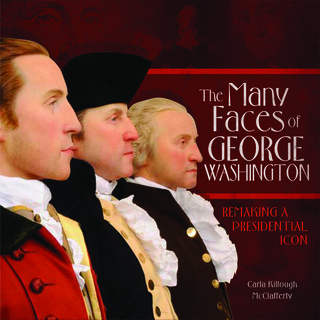 Marie Curie overcame discrimination, poverty, and oppression to reach her goal of becoming a scientist--then she changed the world.
SOMETHING OUT OF NOTHING: MARIE CURIE AND RADIUM, STARRED review in School Library Journal; 2007 IRA Children's Book Award Winner, intermediate nonfiction 2007 NCTE; Orbis Pictus Honor Book American Library Association Best Books for Young Adult List; American Library Association Amelia Bloomer Project List; NSTA Outstanding Science Trade Book, 2007 NCSS / CBC Notable Social Studies Trade Book for Young People; 2007 NYPL Books for the Teen Age List; Booklist Top Ten Sci-Tech books for 2006; Junior Library Guild Selection;; 2008-2009 Charlie May Simon Reading List.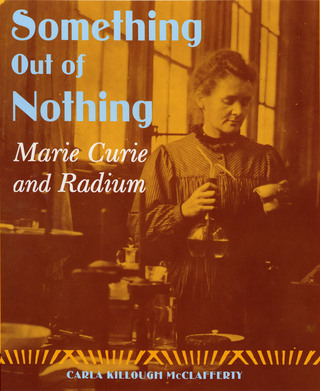 Very few Americans rescued people during the Holocaust--this is the story of one man who defied Hitler and saved thousands of lives.
IN DEFIANCE OF HITLER: THE SECRET MISSION OF VARIAN FRY, STARRED reviews in Booklist and Jewish Book World; NCTE Orbis Pictus Recommended book; Cooperative Children's Book Council (CCBC) Choices 2009 list; 2008 Society of School Librarians International Book Award Honor Book.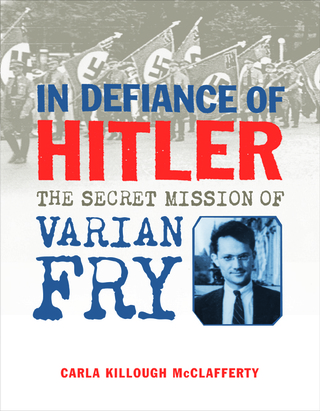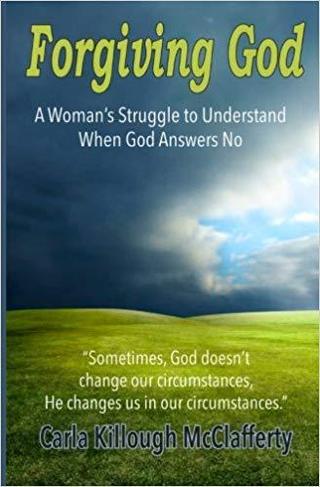 A Bible study for those who seek comfort when facing problems, loss, and grief.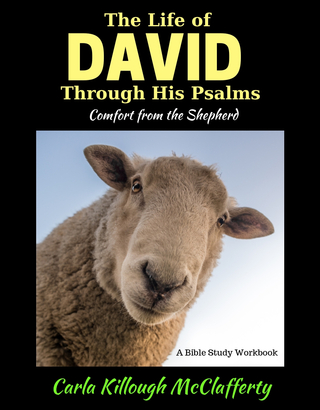 COMPUTER GEEKS WHO CHANGED THE WORLD! This book contains the biographies of six men who have changed the way we work, play and socialize by making computers part of our daily lives.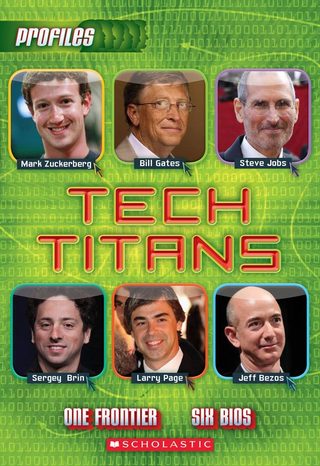 X-rays through the years-from being used in beauty salons to get rid of facial hair to today's use of X-rays to study Egyptian mummies.